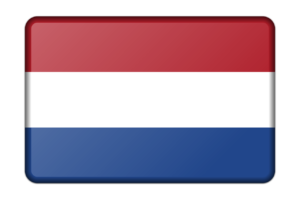 Internationaal expediteur
Donex Logistics B.V. uit Rotterdam is sinds 1966 een internationaal expediteur en expert op het gebied van o.a. zeevracht, luchtvracht, transport per rail en over de weg. Wij adviseren en organiseren import- en exportwerkzaamheden en zijn daarnaast douane agent.
Wij werken niet alleen al jaren samen met onze klanten maar ook met onze vaste vervoerders. Samen zorgen zorgen wij ervoor dat goederen worden geëxporteerd maar ook dat deze ons land inkomen. 
Of het gaat om 1 doos of pallet of om een container vol met goederen. Wij kunnen helpen met de afhandeling van administratieve zaken, formaliteiten, eigendomspapieren en alle andere douane gerelateerde zaken. Niet alleen per land maar ook per zending is dit weer anders. Maatwerk dus! 
Als internationale expediteur richten wij ons op transport overzees, inclusief het voor- en natransport. Wij kunnen vervoer via de lucht, land en railvervoer ook op ons nemen. En of transport dan van deur tot deur of tot aan de haven moet afgeleverd. Wij helpen hierbij.
Met onze kennis, ervaring maar zeker ook onze contacten, helpen wij u graag met uw distributie. Of het nu gaat om het vervoer van een volle container naar de andere kant van de wereld, of een deelzending op pallet per vliegtuig. Wij nemen graag de zorgen en het werk uit handen.
Donex is lid van de 'BZE' de Belangenvereniging van Zeehavenexpediteurs en  Internationale Logistieke Dienstverleners. Het 'Authorised Economic Operator' (AEO) Certificaat hebben wij op 24 april 2017 verkregen.
AEO Certificaat: NL AEOF 0002325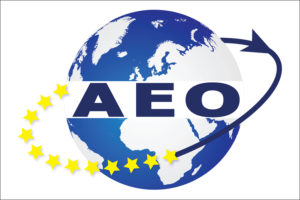 International forwarding agent
Donex Logistics B.V. Rotterdam has been an international freight forwarder and expert in the field of sea freight, air freight, transport by rail and road since 1966. We advise and organize import and export activities and are also a forwarding agent.
We have not only been working with our customers for years, but also with our regular carriers. Together we ensure that goods are exported, but also that they enter our country.
Whether it concerns 1 box or pallet or a container full of goods. We can help with the handling of administrative matters, formalities, property documents and all other customs related matters. This is not only different per country, but also per shipment. So customization!
As an international freight forwarder, we focus on overseas transport, including pre and post transport. We can also take on air, land and rail transport. And whether transport should be delivered door to door or to the port. We help with this. With our knowledge, experience but also our contacts, we are happy to help you with your distribution.
Whether it concerns the transport of a full container to the other side of the world, or a partial shipment on pallet by plane. We are happy to take the worry and work off your hands.
Donex is a member of the 'BZE', the Interest Association of Seaport Forwarders and International Logistics Service Providers. We obtained the Authorized Economic Operator (AEO) Certificate on April 24, 2017. AEO Certificate: NL AEOF 0002325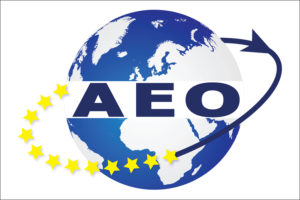 Over ons
Donex Logistics B.V. in Rotterdam is sinds 1966 een internationale expediteur. Persoonlijk contact vinden wij erg belangrijk want zo kunnen wij de beste service voor al onze klanten leveren. Niet voor niets zijn wij voor sommige opdrachtgevers al ruim vijftig jaar werkzaam. 
Contact
Bergsingel 118 – 3037 GL                            Buiten kantooruren
Postbus 2020 – 3000 CA                              Import: Marko Vogel
Rotterdam – Nederland                                +31 (0)6 42 093 825
Tel: +31 (0)10 465 77 00                               Export: Sander Mijnders 
E-mail: info@donexlogistics.nl                     +31 (0)6 23 456 165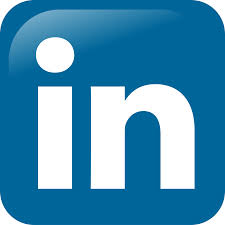 About us
Donex Logistics B.V. Rotterdam has been an international freight forwarder since 1966. Personal contact is very important to us, because we can provide the best service for all our customers. It is not without reason that we have been working for some clients for over fifty years.
Contact
Bergsingel 118 – 3037 GL                           After office hours 
P.O Box 2020 – 3000 CA                              Import: Marko Vogel
Rotterdam – The Netherlands                     +31 (0)6 42 093 825
Tel: +31 (0)10 465 77 00                              Export: Sander Mijnders 
E-mail: info@donexlogistics.nl                     +31 (0)6 23 456 165